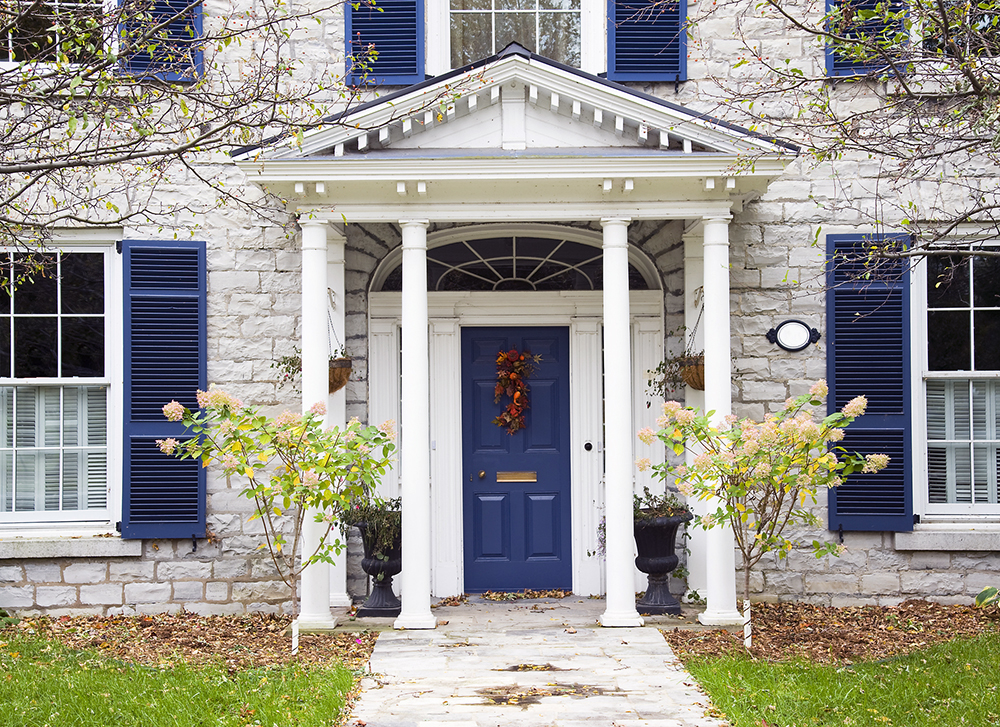 Open the windows to your home and let the cool crisp air inside. Welcome spring! It's a time when the weather gets warmer, and you get more 'outdoorsy'. It's also a good time to inspect your home and get it in shape before you head out to enjoy the weather. Here is a list compiled by our experts to help you prepare for home repairs and maintenance tasks this spring.
Prepare for Spring by Completing these 5 Home Projects
Roof Inspection – Your roof may take a beating during the winter. Get it in shape by repairing any cracked caulk, replacing broken or missing shingles, cleaning your roof of any debris, and repairing or installing gutter guards, if needed.
Repair your Siding – Siding protects your home from outdoor elements like the sun, rain, and snow. If you see any holes or dents, you can get them repaired by hiring a reliable professional.

Power Wash Your House – As the weather gets warmer, it's time to power wash your house to clear it of debris, algae, and mold, among other things. Keep in mind that a power washer can cause accidents if you don't know how to use it. If you are in doubt, get help from experts.

Paint Your Home Exteriors – After washing your home exteriors and filling any cracks, paint them with a good waterproof color that acts as an additional barrier against outdoor elements like harsh weather conditions, and makes it look new.
Get Your Deck Ready – Before you head out to your deck, check for signs of any wear and tear. Remember, your family's safety comes first. Get experts to fix your damaged or broken deck before using it.
Improve your Home Exteriors and Enjoy Time Out in the Sun this Spring
Give your home the care it deserves by getting it repaired on time. Doing so will help save you time and money in the long run as well as ensure that you are safe in your professionally repaired and maintained home. At Mastercraft Painting and Finishes, we have licensed professionals who will treat your home with the utmost care it deserves. Our professionals are fully bonded and insured and will provide excellent services at competitive costs.
Get in touch with Mastercraft Painting and Finishes professionals to renovate or repair your Philadelphia home. Call us at 267-496-5307 or contact us online to discuss your home's painting and refinishing needs and get a FREE estimate.