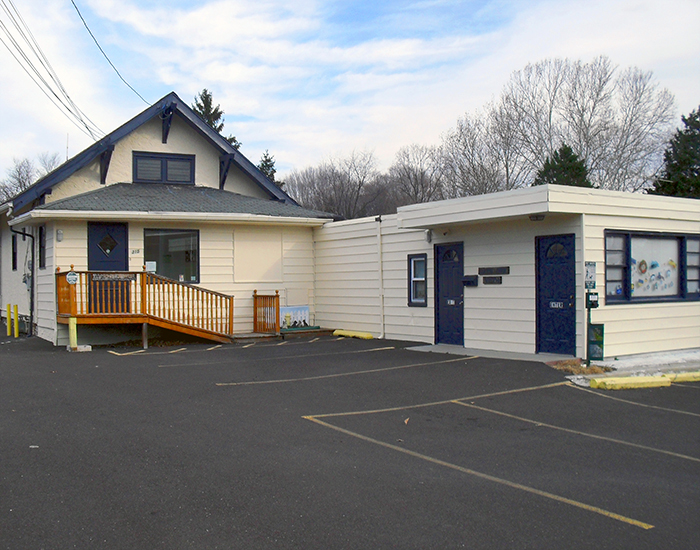 Give Your Deck or Porch the TLC It Deserves!
Your deck or porch are an important part of your home. Not only do they provide a place to relax and enjoy the outdoors, but they also add value to your property. However, if your outdoor living space is looking a little ragged, don't worry – MasterCraft Painting & Finishes has you covered. Deck and porch restoration doesn't have to be expensive or time-consuming, and it can make a huge difference in the appearance of your home.
The Benefits of Deck & Porch Restoration
There are many reasons to restore your deck or porch. Some of the key benefits include:
Increase home value: A deck or porch restoration can add value to your home, making it a more attractive investment.
Improve appearance: A well-restored deck or porch will look like new again, and this can really improve the overall appearance of your home.
Improve functionality: If your deck or porch is in bad shape, it may not be safe to use. A restoration can fix any damage and make your exterior space safe and functional again.
Save money: If you were thinking about replacing your deck or porch, a timely restoration provides a more cost-effective option.
What Services Do We Offer?
MasterCraft Painting & Finishes offer a variety of services to restore your deck or porch. These services include:
Deck repair: We can fix any damage to your deck, including cracked or splintered boards and loose railings.
Porch repair: From fixing damage to reconstructing your porch, we are the professionals to call. Our team can upgrade or replace features like railings and stairs.
Staining and sealing: With our high-quality stains and sealants, we can protect your deck or porch from the elements and keep it looking its best. The right stain can also enhance the natural beauty of your wood.
Refinishing: If your deck or porch is looking worn or faded, we can refinish it and make it look new again. We sand down the wood and apply a new finish, giving your porch a fresh look.
Power washing: Remove dirt, debris, and grime to leave your deck looking like new.
With our extensive selection of materials and finishes, you can renew the exterior of your home, including decks and porches.
Are you ready to renew your deck or porch? The team at MasterCraft provides professional painting, finishing, and restoration for your home's exterior. Give us a call at (267) 496-5307 or contact us online to get started today!