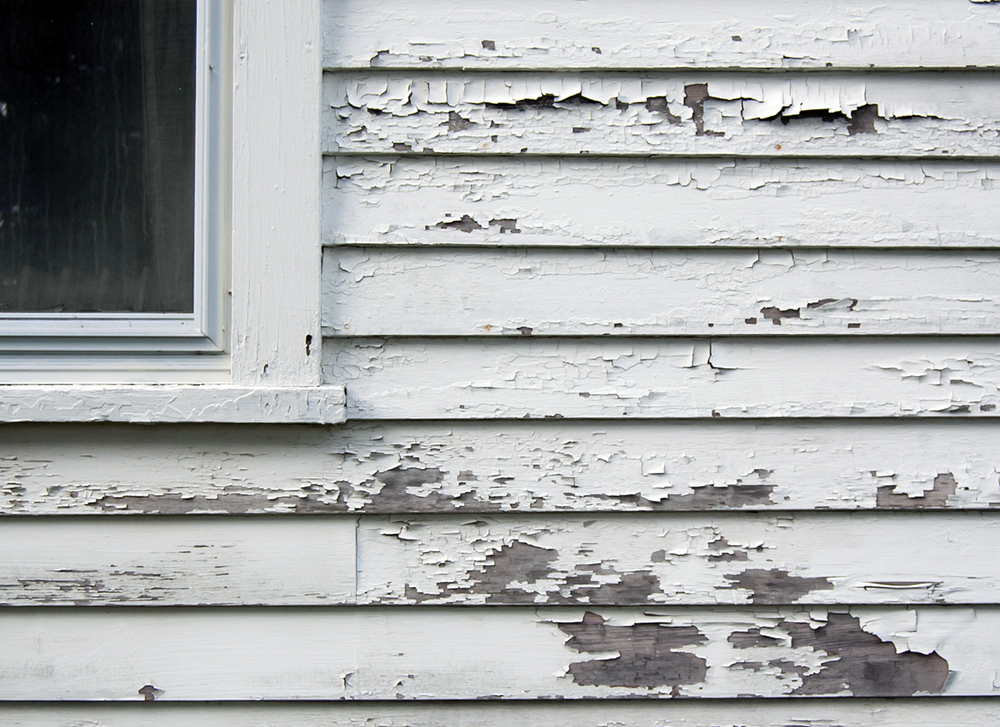 Freshen Your Home's Exterior with These Simple Projects
In the summer, you want to enjoy your outdoor space. However, before you break out the grill, handle these essential maintenance projects. If you aren't that handy around the house, don't worry, because we are. MasterCraft Painting & Finishes can add a fresh layer of paint, clean your gutters, and refresh your deck, so don't hesitate to reach out if you need some help.
What Should You Tackle First in Summer Outdoor Maintenance?
For a dramatic change, consider one of the following maintenance jobs that provide a huge return on your investment. Tackle them during the summer months to improve your home's appearance and value.
Refreshing Your Deck. If your current deck looks faded, cracked, or just generally worn out, it's probably time to consider doing some work on it using our

deck restoration and refinishing services

. Not only will a new, beautifully constructed deck add value to your home, but it can also provide the perfect location for summer barbecues and get-togethers with friends and family.

Power Washing Your Home's Exterior. Over time, dirt, dust, and other debris can build up on the outside of your home, making it look dull and worn. However, by power washing your home's exterior, you can quickly and easily remove all of this build-up, leaving your home looking clean and fresh once again.
Stucco and Masonry Restoration. If your home has stucco or masonry walls, it's important to have them regularly inspected and repaired as needed. Over time, weather and other elements can take their toll on these materials, causing cracks and other damage. By having them restored now, you can help prevent further damage and keep your home looking its best.

Stucco and masonry restoration

can typically be completed quickly and affordably, well worth the cost in terms of preserving your home's value.
Cleaning Your Gutters. Active weather, birds, squirrels, etc. can cause your gutters to become clogged with leaves, sticks, and other debris, which can lead to water damage if left unchecked. If you're looking for a way to keep your gutters clean and free of debris, consider contacting us for

gutter guard installation

. Gutter guards are a great way to keep your gutters clear of leaves, sticks, and other debris, thus protecting your home from water damage caused by clogged gutters.
In short, there are several great outdoor maintenance projects that you can take on this summer. Whether you're looking to improve the appearance of your yard and patio or simply need some help keeping your home's exterior clean and well-maintained, these projects offer a simple and cost-effective way to get the job done.
Need more ideas or help with outdoor house maintenance projects to consider this summer? Contact our team at MasterCraft for professional painting, finishing, restoration and gutter services. Call (267) 496-5307 or contact us online for a free quote!